Your next opportunity awaits
We are looking for a dedicated, passionate freelance writer for Marketing Dive, our digital publication featuring the latest news and analysis for the modern marketer.
We're in search of a freelancer who can write insightful news and feature stories about every aspect of marketing — from digital strategies like AR, programmatic and machine larning to the most creative campaigns across Snapchat, Instagram and other popular platforms. The ideal candidate will be able to succinctly communicate the significance of news developments in short articles while also spinning longer story ideas into compelling sector narratives for a professional audience. 
Requirements:
3-5 weekly news briefs
1-2 weekly feature articles
(these are initial targets with the expectation that the workload will grow with experience)
What you can bring to the table:
·        At least one year of writing on the marketing and/or advertising business
·        Knowledge of and insight into modern marketing trends and concepts
·        Instincts for writing headlines that connect with reader interests
·        Ability to interpret and analyze business concepts and major news stories
·        Strong digital news knowledge; a "digital native."
·        Able to pitch features as well as daily news stories
·        Contacts with business leaders in the marketing space
·        Deadline-oriented time-management skills
About Industry Dive
Industry Dive is a digital B2B media company that delivers news and original analysis to more ­than one million business leaders in multiple industries. We are a company founded on the belief that executives should have access to the content they need in a way that is intuitive and insightful, no matter the device. Industry Dive pushes the boundaries of modern journalism and marketing.
Our office is a place where you work hard on clear monthly goals, have your voice heard, and shape the future of a growing media business. Located in the heart of Washington DC, our workspace boasts a lot of perks – whiteboard walls, treadmill desks, and a dedicated quiet room.
Industry Dive has been named an "Innovative Media Start Up" and one of the "Top 10 Hottest Publishing Start Ups."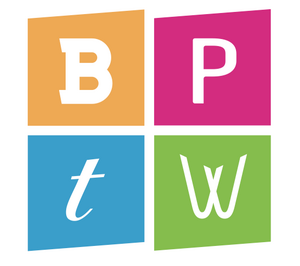 Industry Dive was selected as a "Best Place to Work" in 2015, 2016 and 2017 by the Washington Business Journal.