Your next opportunity awaits
Industry Dive is looking for an ambitious self-starter to manage our network infastructure and support internal IT services for 80+ employees. This position works closely with our engineering team and reports directly to the CTO.
Duties
Administer and provision computer systems, phones and other IT equipment.
Take proactive steps to protect and improve our IT infrastructure
Maintain and improve technical documentation.
Triage incoming support requests. Diagnose hardware/software problems.
Work directly with CTO and engineering team to deploy new services and IT initiatives. 


Examples: streamline computer deployment process; select and implement a video conferencing system; deploy new asset tracking database
What you can bring to the table:
Strong working knowledge of desktop Windows & Mac OS. Experience troubleshooting common problems.
Technical knowledge of network hardware, protocols and standards.
Self-motivated and eager to learn.
About Industry Dive
Industry Dive is a digital B2B media company that delivers news and original analysis to more ­than one million business leaders in multiple industries. We are a company founded on the belief that executives should have access to the content they need in a way that is intuitive and insightful, no matter the device. Industry Dive pushes the boundaries of modern journalism and marketing.
Our office is a place where you work hard on clear monthly goals, have your voice heard, and shape the future of a growing media business. Located in the heart of Washington DC, our workspace boasts a lot of perks – whiteboard walls, treadmill desks, and a dedicated quiet room.
Industry Dive has been named an "Innovative Media Start Up" and one of the "Top 10 Hottest Publishing Start Ups."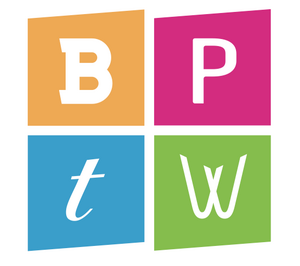 Industry Dive was selected as a "Best Place to Work" in 2015, 2016 and 2017 by the Washington Business Journal.