Your next opportunity awaits
This is a hybrid role that provides you with the opportunity to be a part of a highly-respected, small but quickly growing digital media company. We're looking for someone who wants to learn the HR ropes and manage office logistics to ensure smooth operations.  We value respect, collaboration, growth and ninja-level organizational skills. If that's the kind of environment you're looking to join, we would like to hear from you. 
Day-to-day would include:
Preparing for new hires and summer interns (to ensure smooth on-boarding)
Assisting with recruiting (job postings, interview schedules,etc.)
Supporting HR Manager with team building events (trivia night, holiday parties, summer events, etc.)
Creating ordering system and maintaining inventory of necessary office supplies 
Special projects as assigned 
What you can bring to the table:
Possess superior communication skills
Thrive in a dynamic environment that requires strong multi-tasking ability
Possess a can-do attitude
Have an interest in employee engagement and retention
Come from a team oriented approach
About Industry Dive
Industry Dive is a digital B2B media company that delivers news and original analysis to more ­than one million business leaders in multiple industries. We are a company founded on the belief that executives should have access to the content they need in a way that is intuitive and insightful, no matter the device. Industry Dive pushes the boundaries of modern journalism and marketing.
Our office is a place where you work hard on clear monthly goals, have your voice heard, and shape the future of a growing media business. Located in the heart of Washington DC, our workspace boasts a lot of perks – whiteboard walls, treadmill desks, and a dedicated quiet room.
Industry Dive has been named an "Innovative Media Start Up" and one of the "Top 10 Hottest Publishing Start Ups."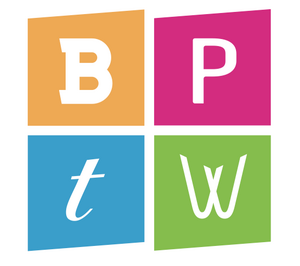 Industry Dive was selected as a "Best Place to Work" in 2015, 2016 and 2017 by the Washington Business Journal.